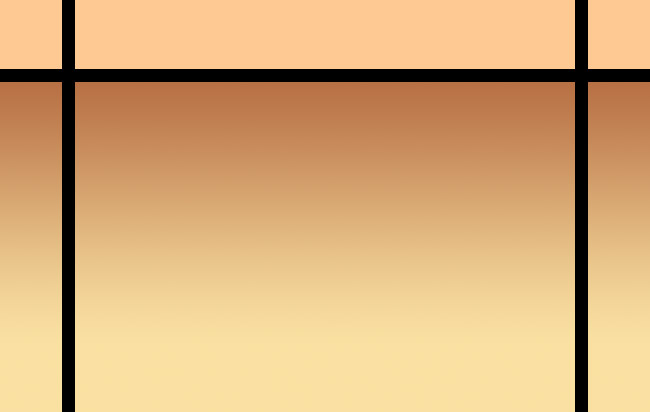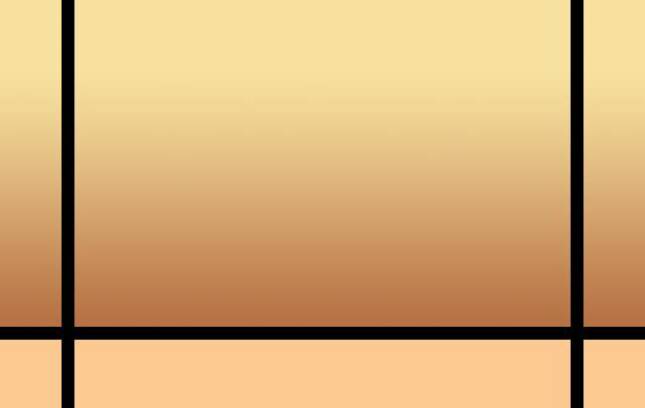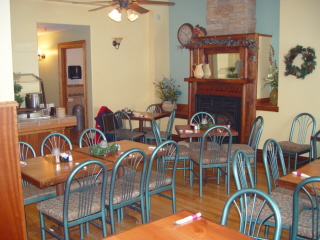 In the charming setting of Sweet's Restaurant, you will always be served a delicious meal at a reasonable price.  With personalized attention, Lu and her staff will see to your needs.

Sit in the back dining room next to the old fireplace or enjoy your favorite drink at the full service bar. The front dining room accommodates larger groups and meetings.

Breakfast, Lunch, and Dinner

Daily Specials

Salad Bar

Kitchen Hours

Monday thru Friday

6:00 AM to 9:00 PM

Saturday and Sunday

8:00 AM to 9:00 PM

Full Service Bar Hours

8:00 AM to 1:00 AM

Restaurant Reservations

507-324-9546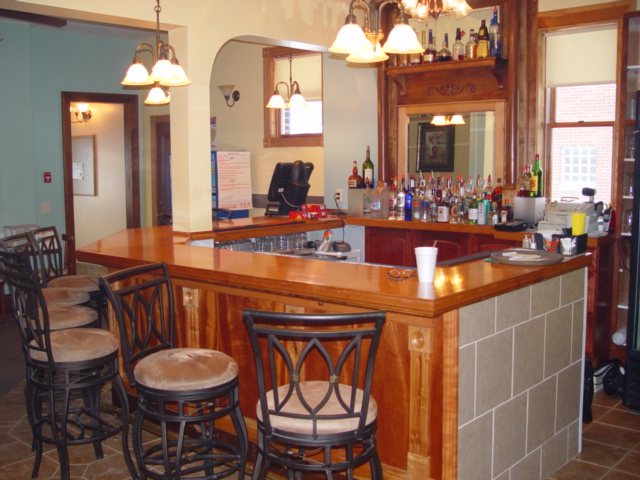 With advanced reservations, the restaurant can accommodate groups up to 35.  Groups larger than 35 can be catered at the community center located next door.

Sweet's Hotel

Historic Hotel, Restaurant, and Lounge

128 W Main Street

LeRoy, MN  55951

sweetshotel@live.com         

Room Reservations:
Restaurant and Lounge:
507-324-9546